Discover the beauty of the Gothic aesthetic in art and culture.
Learn to create, collaborate; don't hesitate.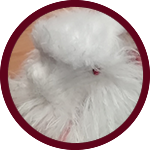 Welcome to Hønefoss Gothic Arts Atelier. We are a small multicultural family business that work together to create a safe space for everyone.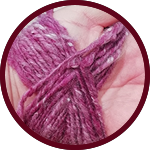 We do so by offering inclusive and non-gendered Gothic and Scandinavian products and services.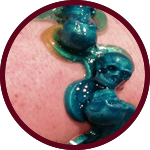 We also volunteer at the local cultural museum, demonstrating and utilizing Iron Age craft techniques in the production of modern era textiles and fashion.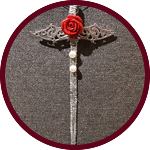 As our business grows, we constantly expand our range of products and services to provide you with the quality and every accommodation you deserve.